Different Categories of Health Care Products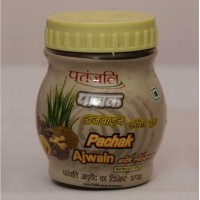 For the overall well being of the body and mind, only cure and medication is not enough; a holistic approach to refresh, rejuvenate and retreive the enegy of body and mind is necessary. Herbal products like ajwain pachak, bel candy, amla candy, chyawanprash, jeera goli etc are important to provide natural cure for many diseases.
Herbal products are made by using different combination of plant parts such as leaves, flowers or roots and are available in form of tablets, capsules, powders, teas, extracts etc. They are considered to be natural and hence suitable for people of any age. Herbal products are known to have detoxifying effect on body and are very useful in long run, as they are non-addictive and natural in nature.
View All Products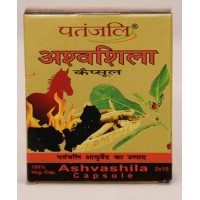 A lot of diseases that men face can be treated quickly if they are found at the early stages. The most common problem is heart disease, prostate, testicular, erectile dysfunction, oligospermia and many more that can be treated easily by using different Ayurvedic medicines.
View All Products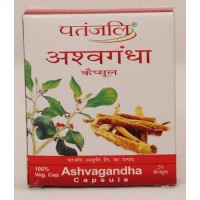 Brain is the most important part of the body and a healthy mind leads to a healthy body. But now a days stress, tension and anxiety have become very common in everyone's life. Ayurvedic medicines provide a natural treatment for these problems and are also effective in treatment of insomnia, depression and various mental and psychotic problems.
View All Products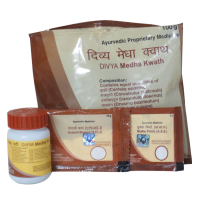 Package for diseases provide the herbal package of ayurvedic medicines for treatment of various chronic disease like migrane, acne, diarrohea, adenitis, cancer, cataract, glaucoma, epilepsy, hernia and many more.
View All Products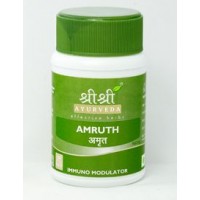 Pain relief provides various ayurvedic medicines for joint pains, body ache, menstrual cramps, painful urination, teething pain, headache, arthritis, back pain, stiffness of joints and many more.
View All Products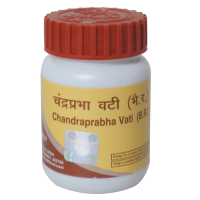 For a women its very important to maintain a good glowing health not only for herself but also for her family. Women face many serious problems like urinary infection, dysfunctional uterine bleeding, vaginal infections, menopause, excessive vaginal discharge, infertility and many more which can be treated easily by using Ayurvedic medicines.
View All Products